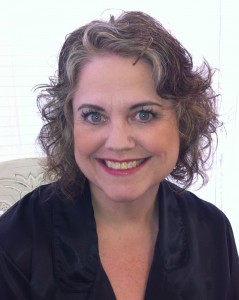 If you are looking for an experienced broker who will listen to you and genuinely enjoy helping you accomplish your real estate goals, I can help you.
My name is Laura K. Morghon and I am a real estate broker with RE/MAX on the Lake.
Since 1994 I have been helping buyers and sellers with their real estate needs, mostly in the City of Seattle but going as far as Port Townsend or Tacoma when in my client's best interest.
I can be reached by phone at 206-920-8159 or via email at laura@lauras.net.  I would love to be your ally as you venture into the Seattle real estate market.
Sincerely,
206.920.8159